Job Chahiye ?
Tally Brains Aaiye !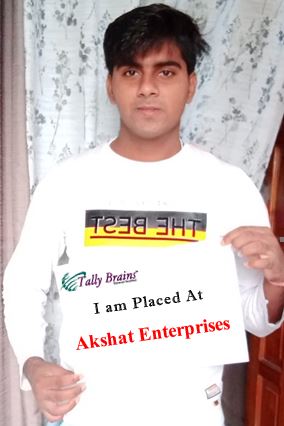 Lifetime Support by Tally Brains and Power of Internship Name – Rohit kumar Choudhary (2nd time placed). Internship – Tally Brains (Office and marketing -2019) Rohit joined #tallybrains during is classes as Marketing intern. Where he got knowledge of working
Our Courses For Your Future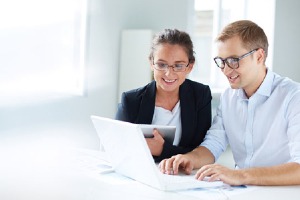 Someone who handles all the monetarial and Accounting terms of a business is known as Accounts Head or Senior accountant.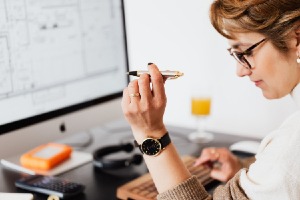 Managing Accounts with Juniors is the work of Accounts Manager. It's very similar to Senior Accountant. But Accounts manager is head of this hierarchy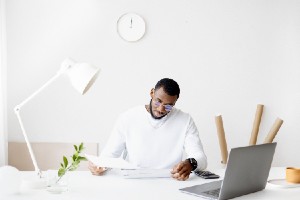 When you work at a small firm or incorporated business or under any senior, you must have some basic knowledge pre-finalization of accounts.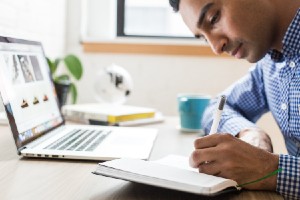 Everything that is entered in computer is called DATA for this purpose. A data entry operator must have basic knowledge of computer, Typing, Tally, Excel, Internet etc.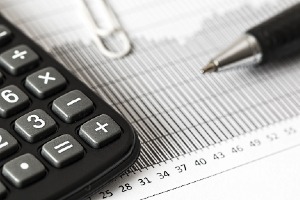 Filling tax returns as a free lancer is work of Tax practitioner, you can earn above 40-50k PM in this profession from multiple clients.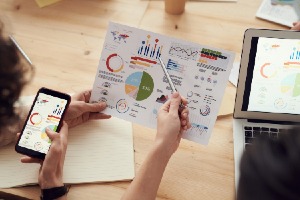 A businessman needs complete control on his business, but without knowledge of Tally & Accounts, He can't do it better. We have specific solution for you.
Study pattern of Tally Brains is very good. All the teaching faculty are supportive and the most beneficial feature of Tally Brains is it's job support. I got the placement in CA firm (Gautam Associates) in the third Campus Drive of Tally Brains. Thanks a lot Tally Brains.
Ghanshyam Kumar
Student
The first time we visited at Tally Brains we really thought it's costly. I we were actually aware of education., But Now at the end of course we are fully satisfied and Yes WE HAVE A JOB. We really are grateful to learn Tally at Tally Brains. and I am sure that nowhere else I could get it better. And Personal Thanks to Ritesh Sir.
Deepankar Bhattacharya
Student
My friends are learning CPA-T course here and the faculty at Tally Brains are CA/CS and Accountants. He is getting regular jobs alert, I picked one of them and now joining interviews. Thanks Tally Brains.
Manoj Kumar
Parent

Me and my friend both placed at same place (BDA group) before completing the classes. Tremondous experience of study and skill development through Saturday classes.
Kabir Khan
Student

This institute is a good place for learning Tally. It has its good staff & faculty members. The best thing is the teaching pattern of Ritesh Sir ( Director ).
Kabeer Atlani
Student
More than 500+ students & experts has marked our institute as the center of excellence across India. Our main purpose is to build sills in youth & provide them job opportunities with righteous industry demands.

We place them, where they should be…